Advanced Safety Solutions. Technology. Equipment. Compliance. People.
SAFETY CONSULT LIMITED was established to provide quality and cost effective Health Safety Environment consultancy, solutions and training. With a team of highly experienced and qualified personnel and associate, we provide excellent services that add value to any client's business.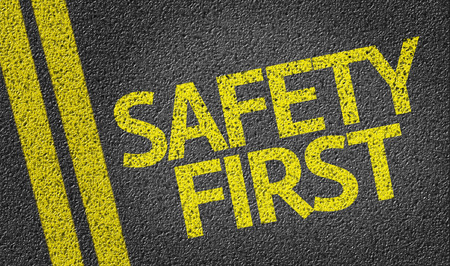 To continue to develop, maintain and regularly review health, safety and environmental management systems, in line with standard regulations and with a view to ensuring safety of lives & equipment and reducing incidents and accidents.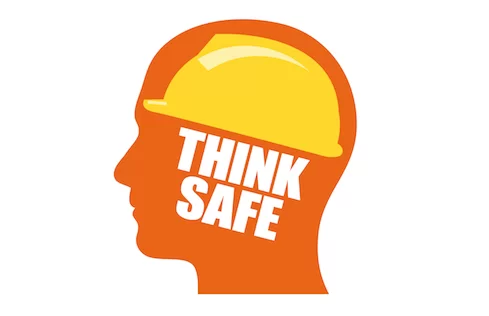 Design & Develop:
We can help you to design and develop your HSE programs procedures

HSE Auditing:
We can help with internal auditing and compliance

HSE Inspection:
We can take regular Health Safety and Environment inspection to ensure your businesses are HSE compliant with environmental rules and regulations .

HSE Implementation:
We can help you implement your safety programs.

HSE Training:
We undertake Health, Safety and Environment trainings for corporations and employees
Accident Investigation
We can help you conduct conducting accident investigation.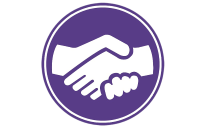 We are a health safety and environment consultancy and training firm that is dedicated to providing excellent HSE solutions to meet all required standards.
When Safety Matters, We're Ready.
Advanced Safety Solutions. Technology. Equipment. Compliance. People.