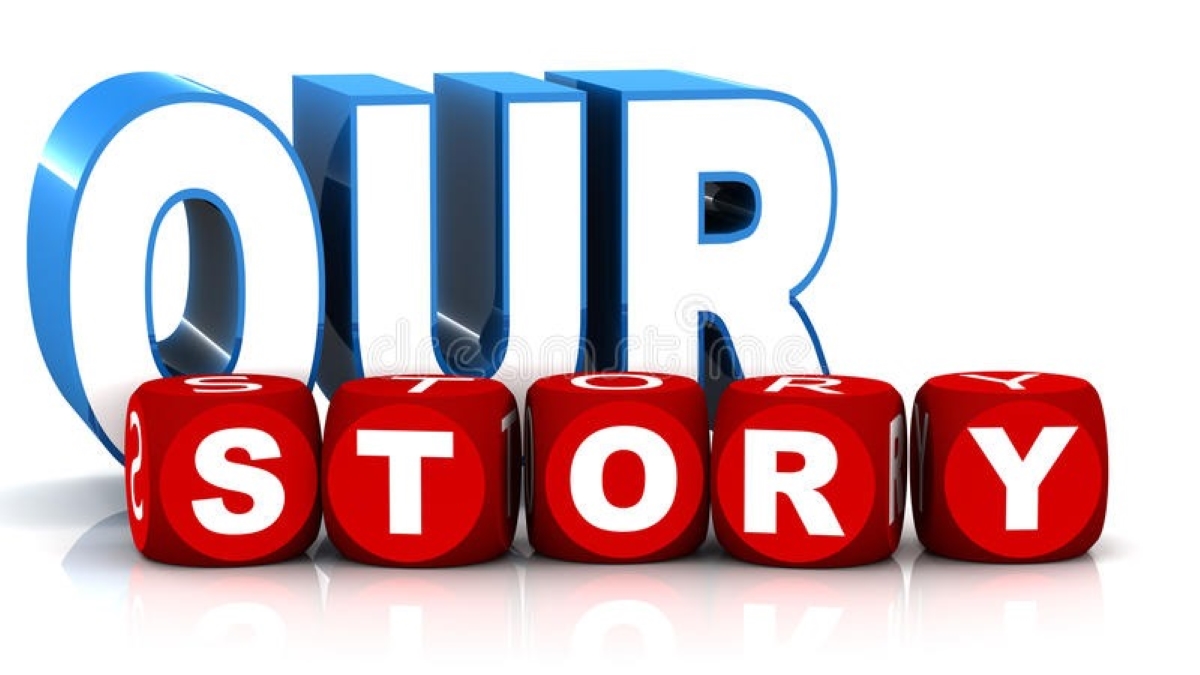 SAFETY CONSULT LIMITED was established to provide quality and cost effective Health Safety Environment consultancy, solutions and training. With a team of highly experienced and qualified personnel and associate, we provide excellent services that add value to any client's business.
To meet our client's need, we adopt holistic approaches to effectively manage all technical, safety, risk and reliability concerns.
Safety Consult limited is incorporated under the Laws of the Federal Republic of Nigeria, was established in 2006 to provide services to the Nigerian oil, gas and allied industries. We are a Health safety and Environmental firm based in Warri, Nigeria.
The ability to predict and mitigate undesirable events is the most important factor in ensuring safety of lives and our environment. As such, we specialize in maintaining systems and programs that reduce incidents and accidents to ALARP (As Low As Reasonably Practicable).
Membership institute of safety professionals of Nigeria.
National safety council.
To provide quality Health safety and Environment consultancy services and trainings that leads to safety of lives, properties and the environment.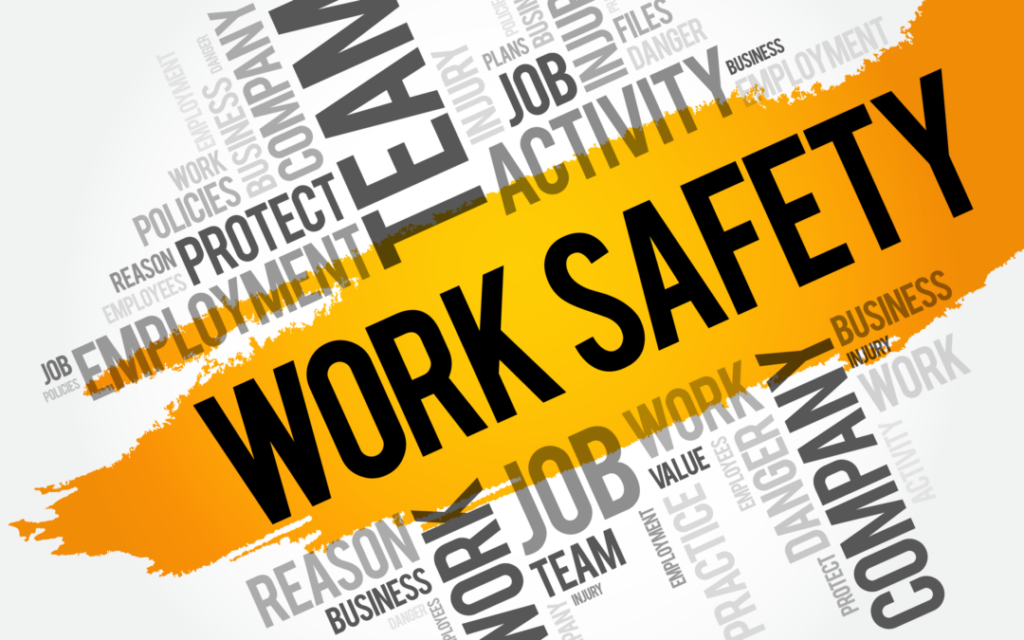 To continue to develop, maintain and regularly review health, safety and environmental management systems, in line with standard regulations and with a view to ensuring safety of lives & equipment and reducing incidents and accidents.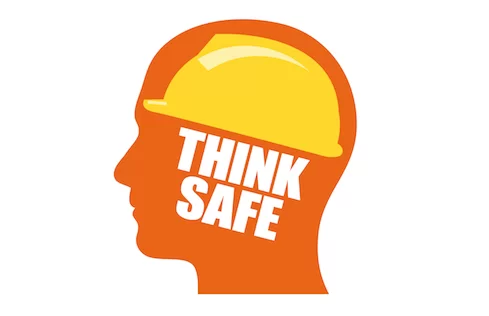 Transparency
Accountability
Excellence
Team Spirit
Health and safety (HEART)